Discerning, discussing & integrating the mission of Catholic healthcare since 2008.
Fr. Kevin O'Rourke, O.P. (1927-2012)
Today the department is announcing that the final rule on preventive health services will ensure that women with health insurance coverage will have access to the full range of the Institute of Medicine's recommended preventive services, including all FDA -approved forms of contraception.  
To force American citizens to choose between violating their consciences and forgoing their healthcare is literally unconscionable. 
- Cardinal-designate Timothy M. Dolan
UPDATE: CHA Response:
The Catholic Health Association is disappointed that the definition of a religious employer was not broadened in today's announcement by HHS regarding the final rule on preventive health services for women. This was a missed opportunity to be clear on appropriate conscience protection.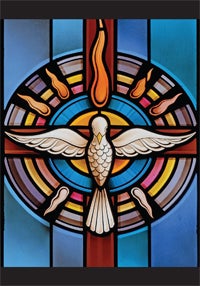 As the Church in the United States observes & celebrates National Vocation Awareness Week, have you considered a career in Catholic Healthcare? 
You could serve as a mission leader, ethicist, or provide spiritual care. Of course there are countless clinical and administrative opportunities to consider as well.
God knows we need you.
Chief Justice John G. Roberts Jr.
This is quite significant. I'm anxious about how it will be applicable to Catholic Healthcare.
(Source: The New York Times)